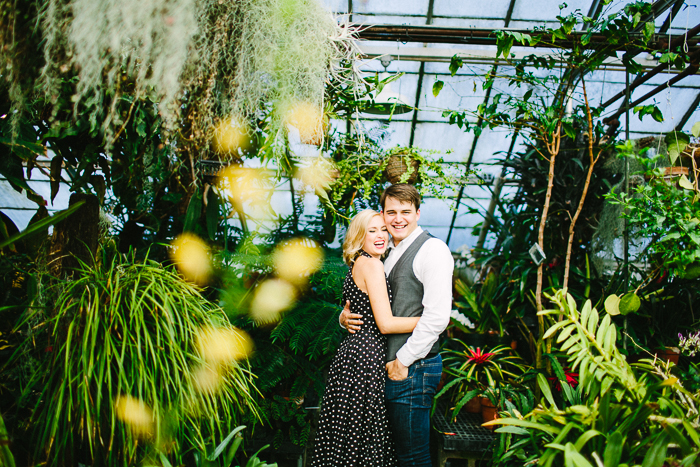 It was an absolute pleasure photographing Charlotte & Tim's engagement at The Botanical Conservatory on UC Davis Campus. It was one of my favorite sessions to date. This is mostly due to how fun it is to be around Charlotte & Tim, but also partially due to newly offering a stylist with some of my packages.
Now do you need a stylist in order to have your engagement pictures taken? No, but I cannot recommend it enough. Here's a few reasons why…
We sit down together and talk about who you are, what you love, and what's your style. Not only does this help strengthen our photographer/client bond for the wedding day, but this is a chance for us to collaborate. For us to make something uniquely you and uniquely sweet.
Next, I sit down with a stylist who I love & trust and tell them a little bit about you. We work on a vision, location, vibe, & feel that we think represents you. All of us, email, text, and correspond with outfit pictures, pinterest boards, and location scouting to get the right fit for you. It's a really fun, collaborative process that takes your shoot to the next level.
But one of my very very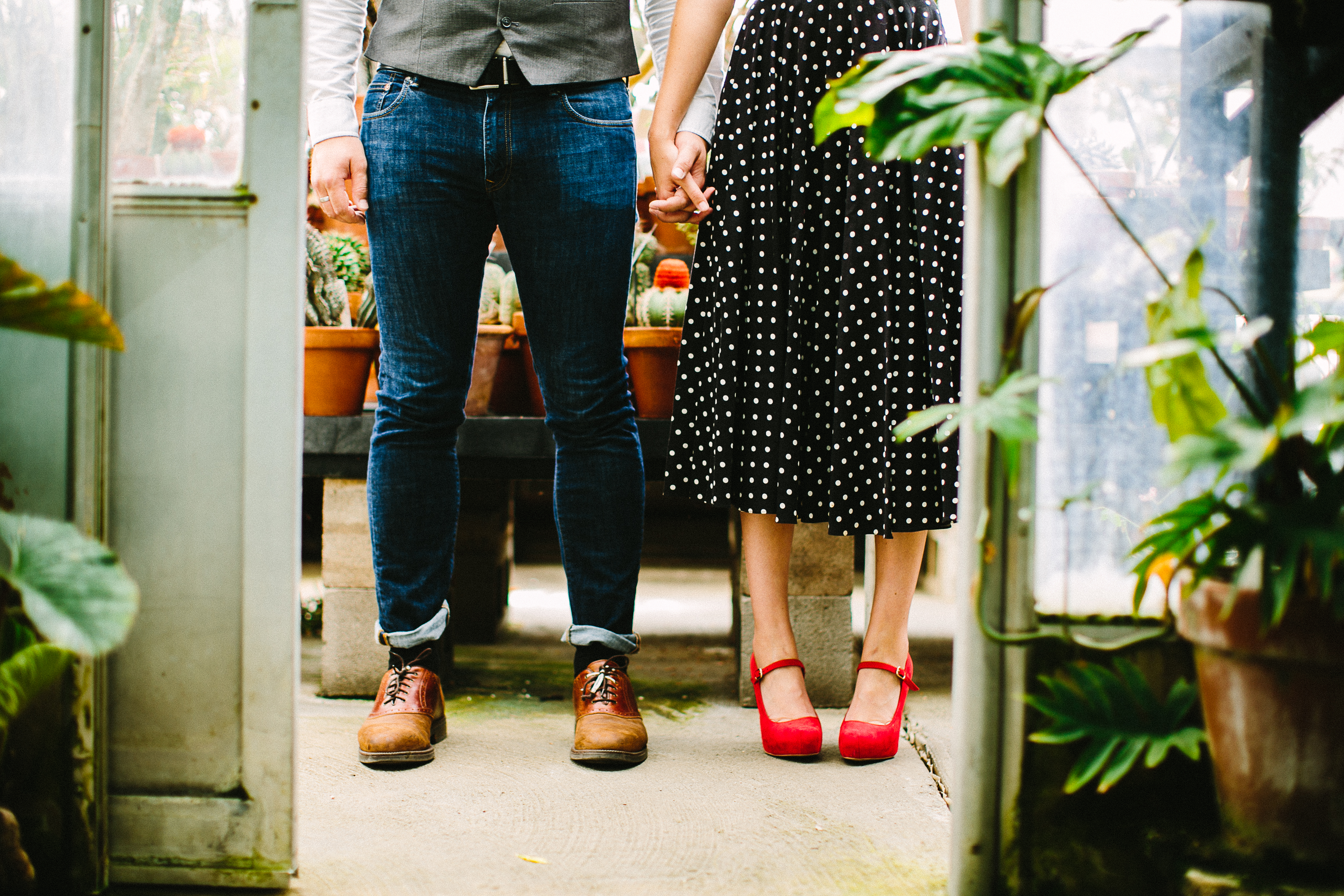 favorite things about having a stylist work with us is there ability to bring out the best you while being tasteful. They keep the shoot about you. Not about the props, the location, the trends.  You looking your best. You and your style. You and your love. Because that's really what this is about. You and your babe.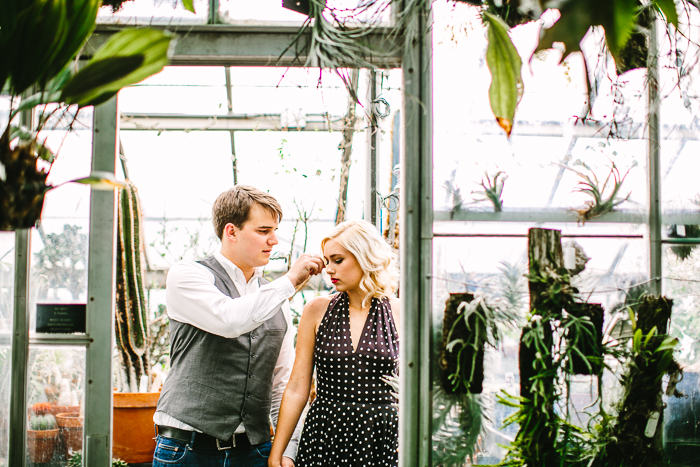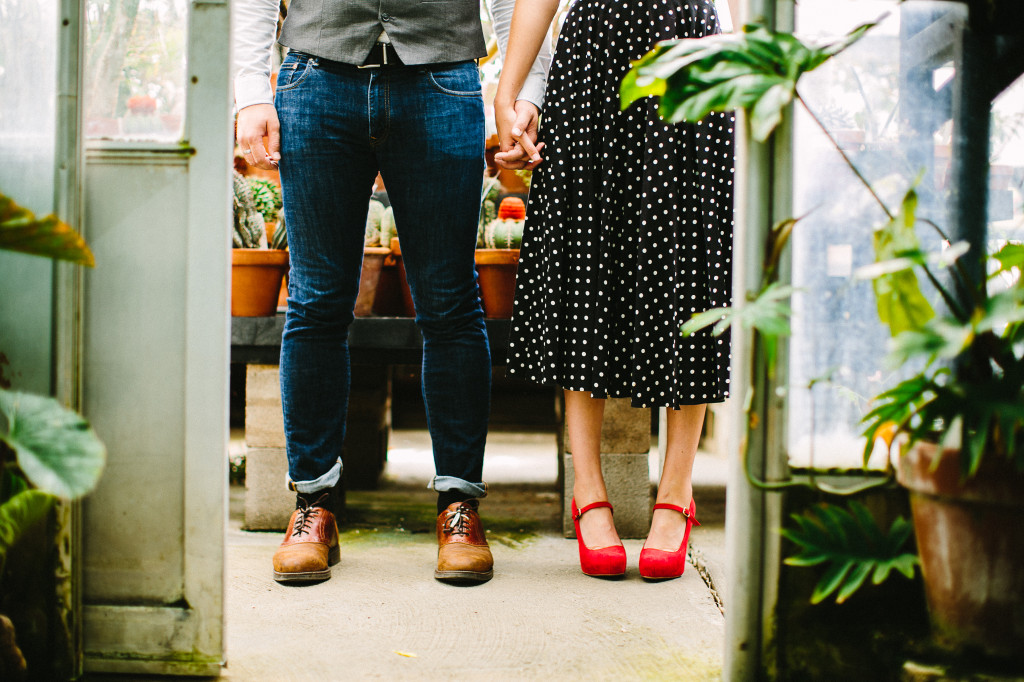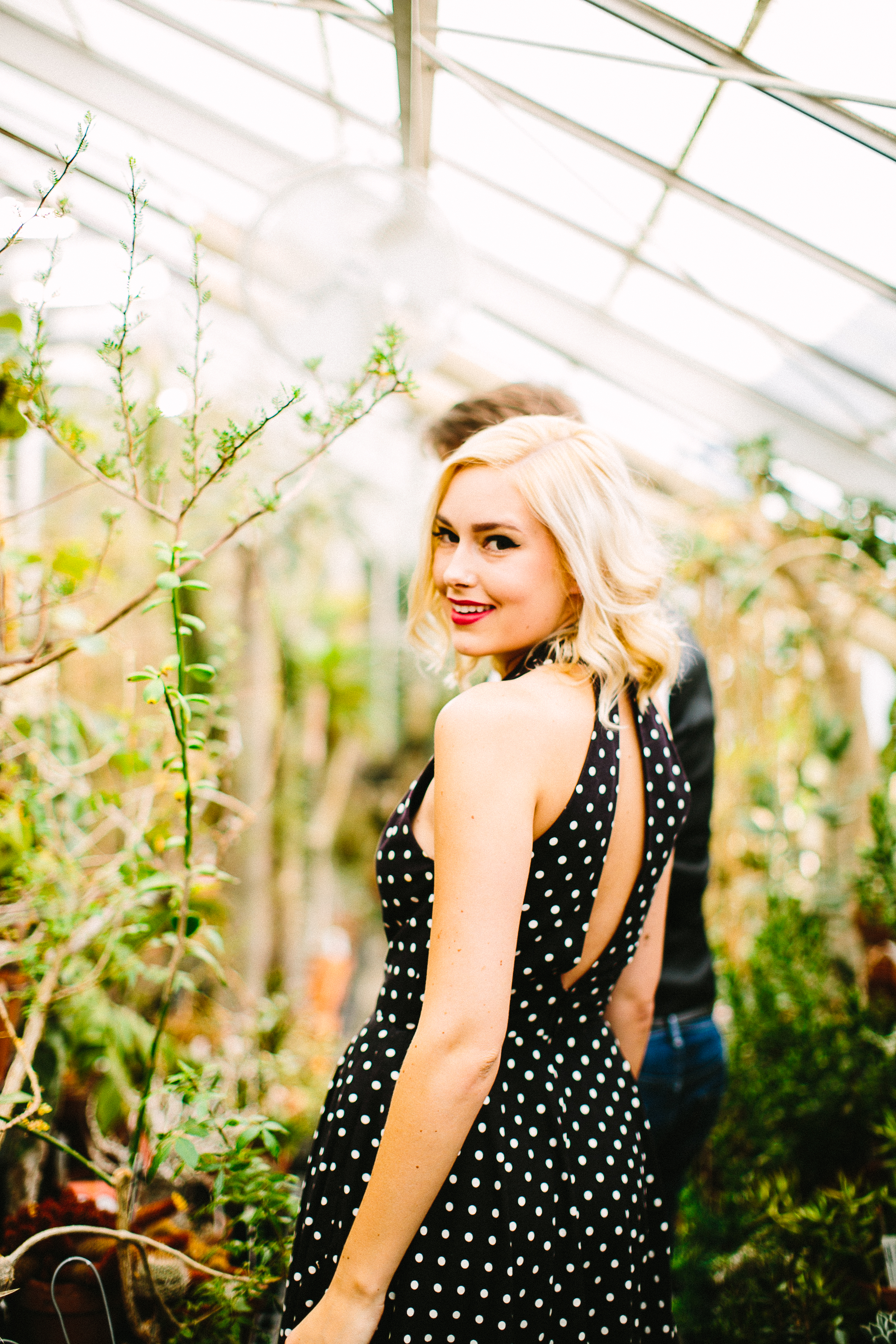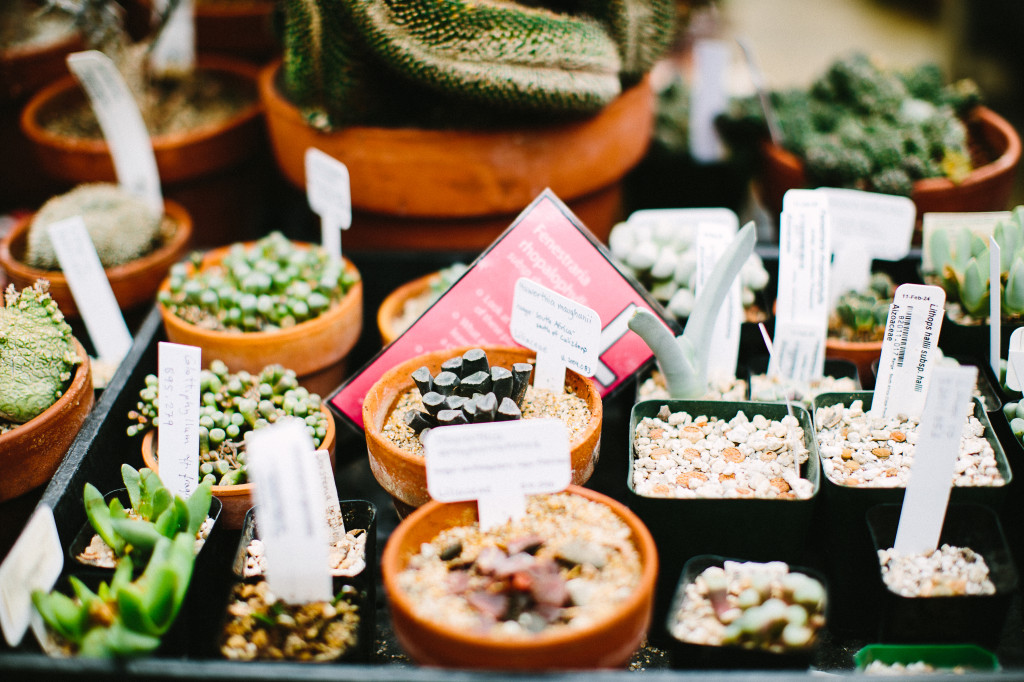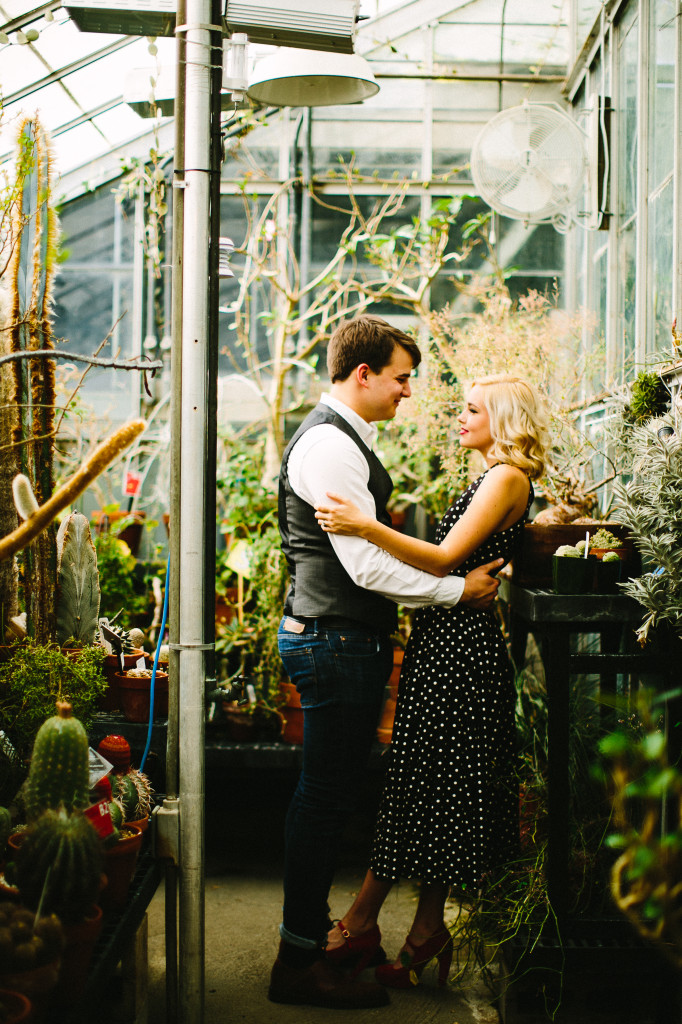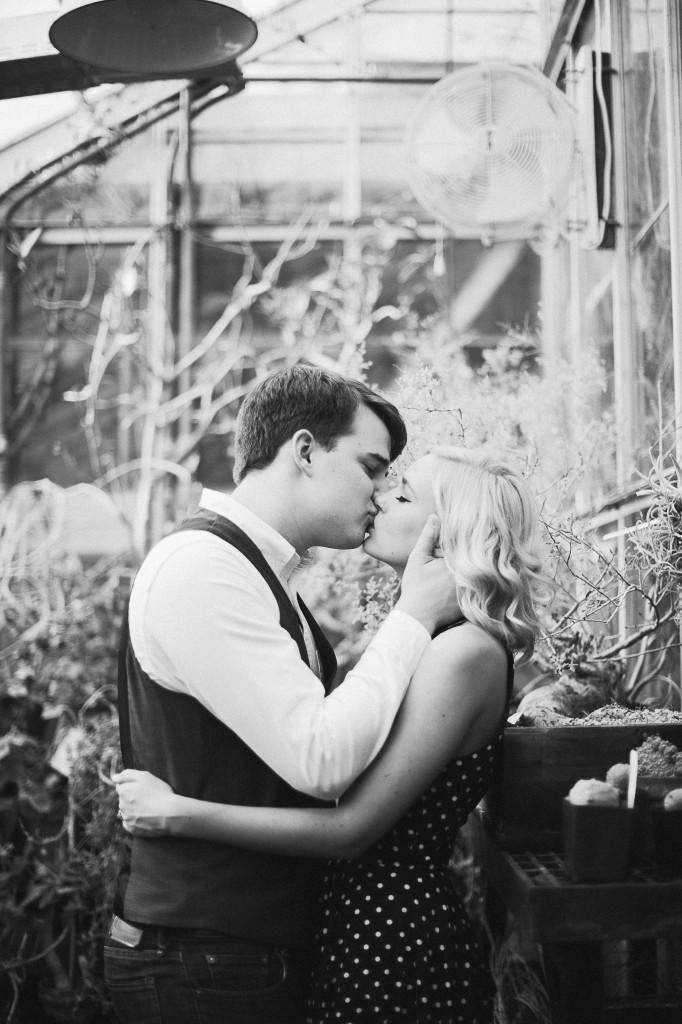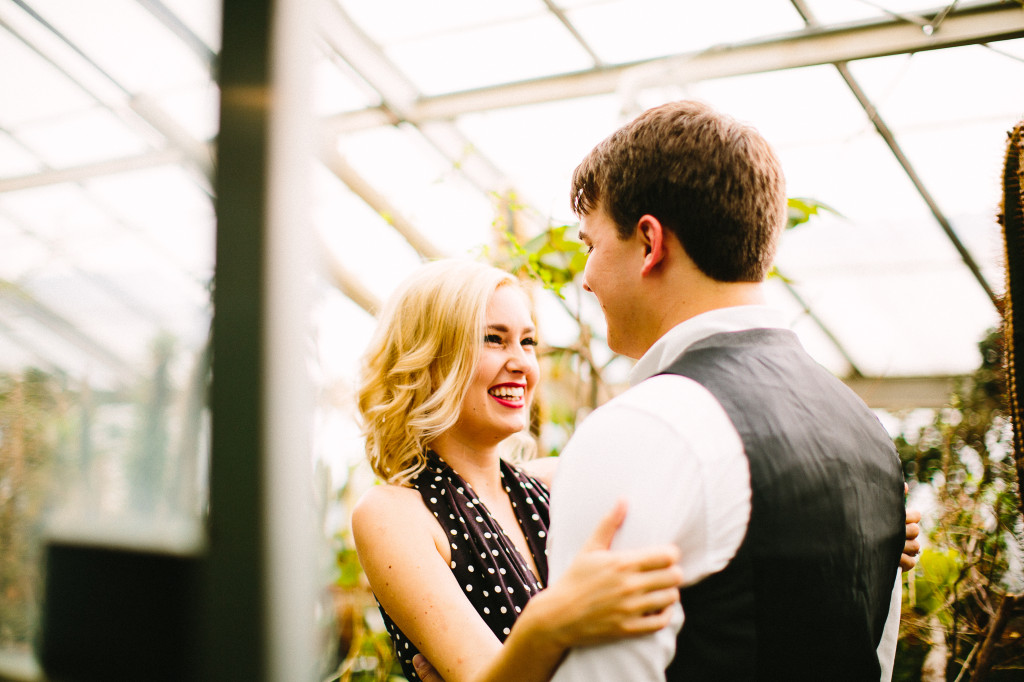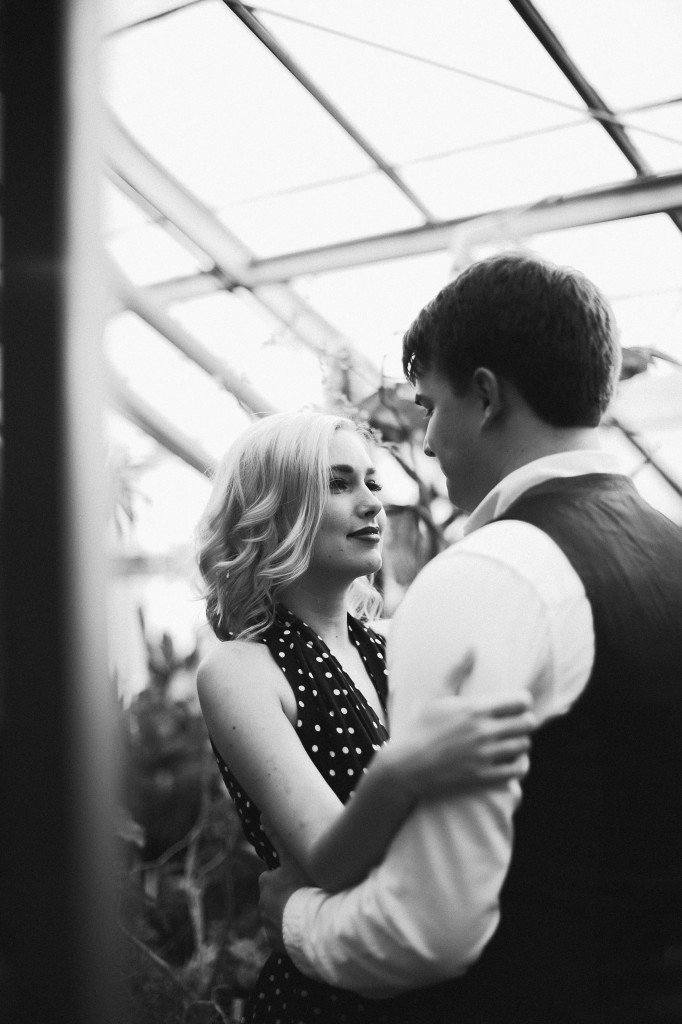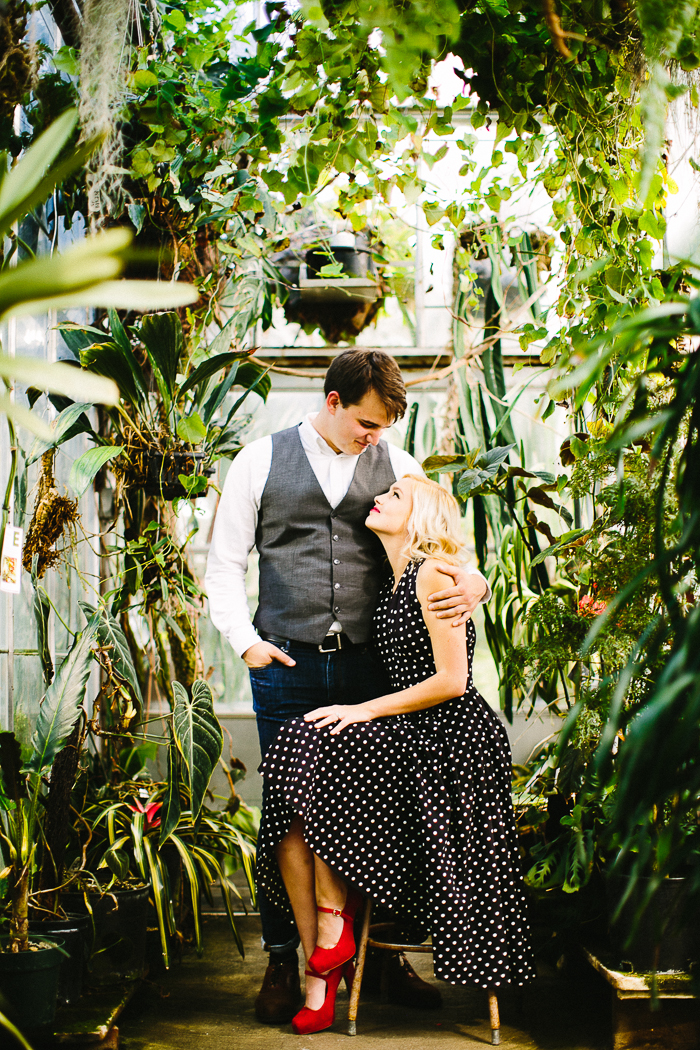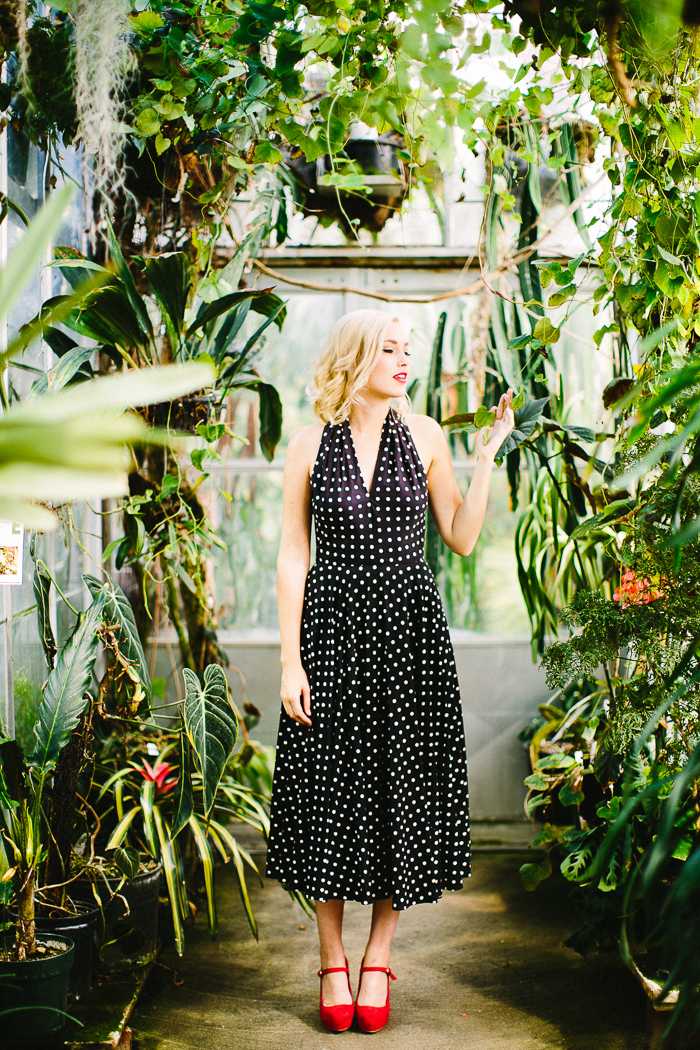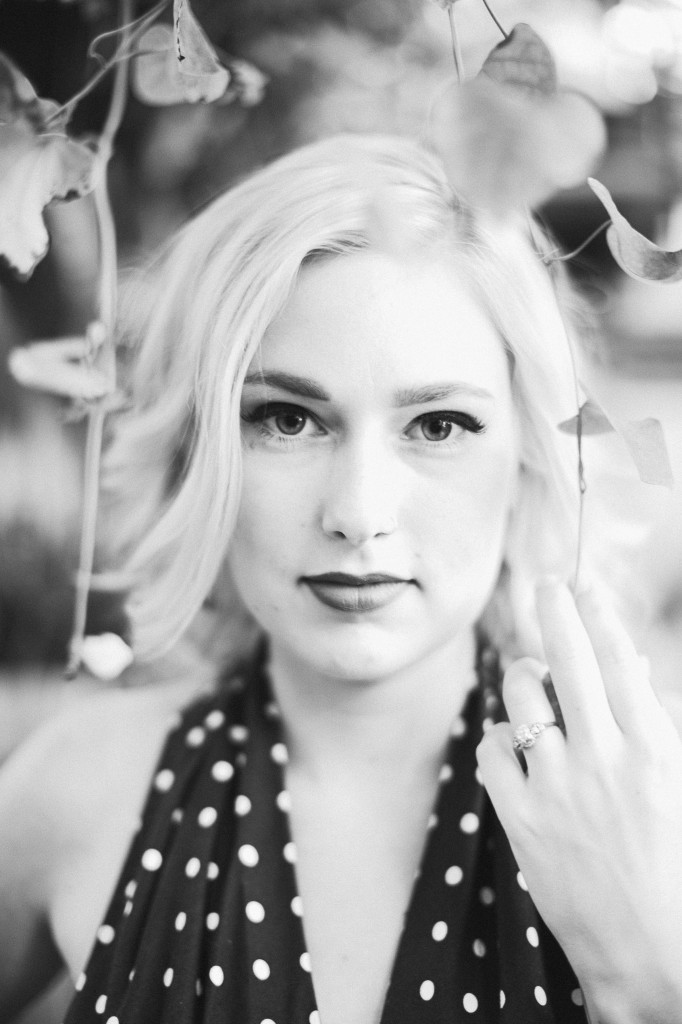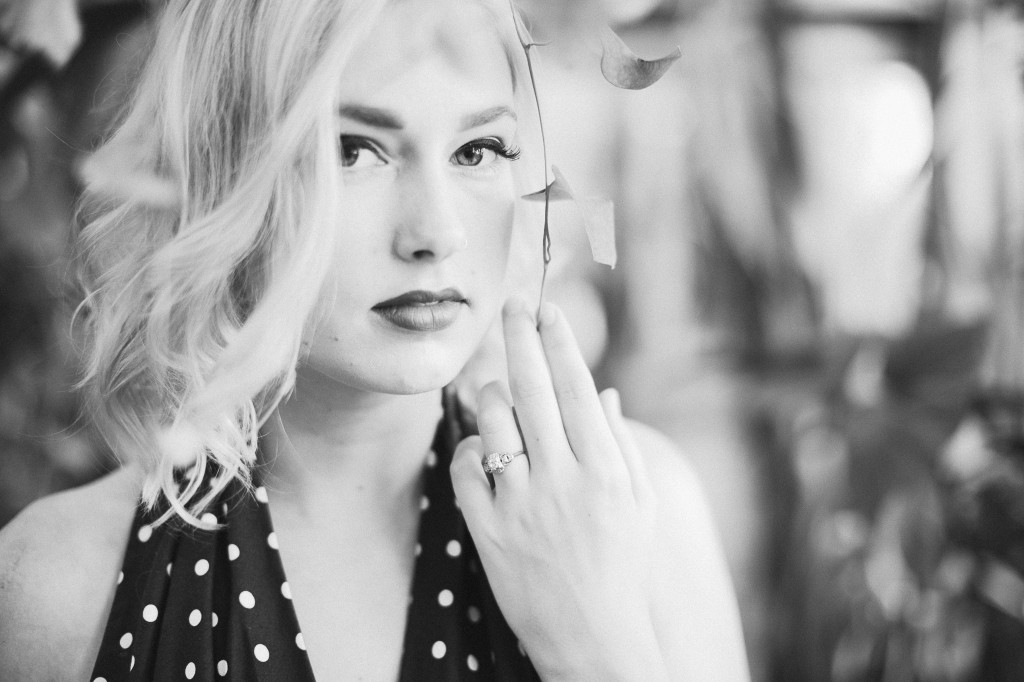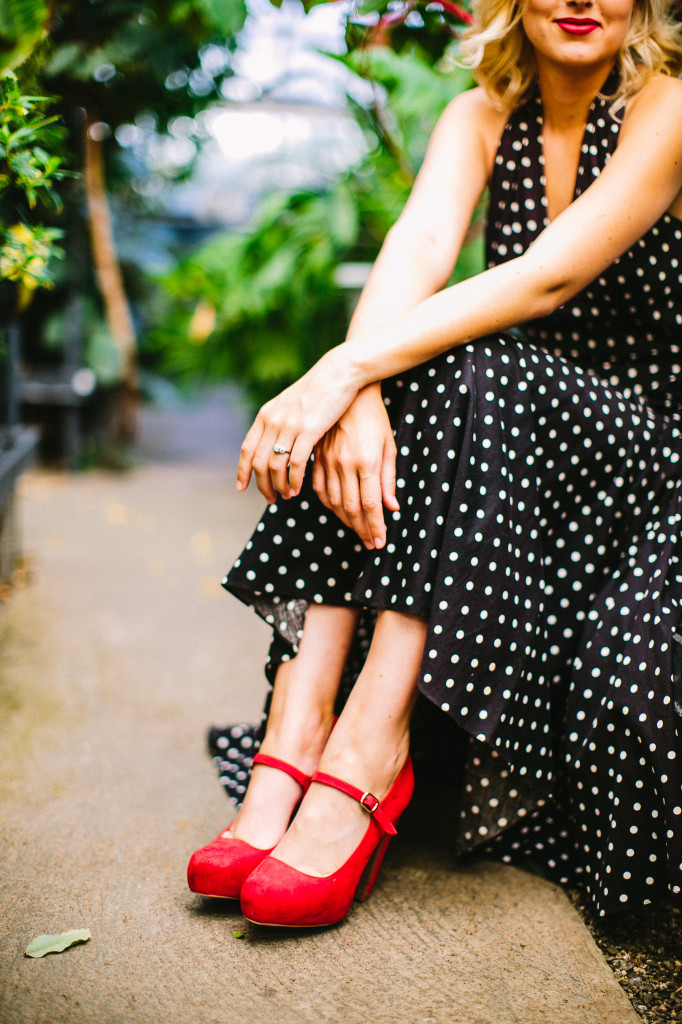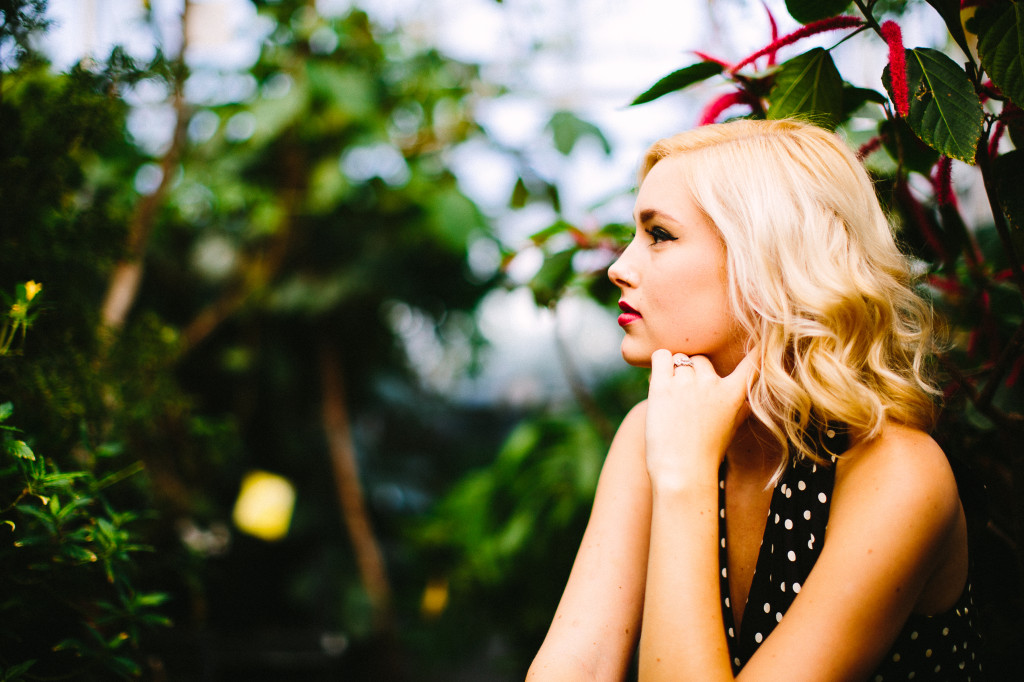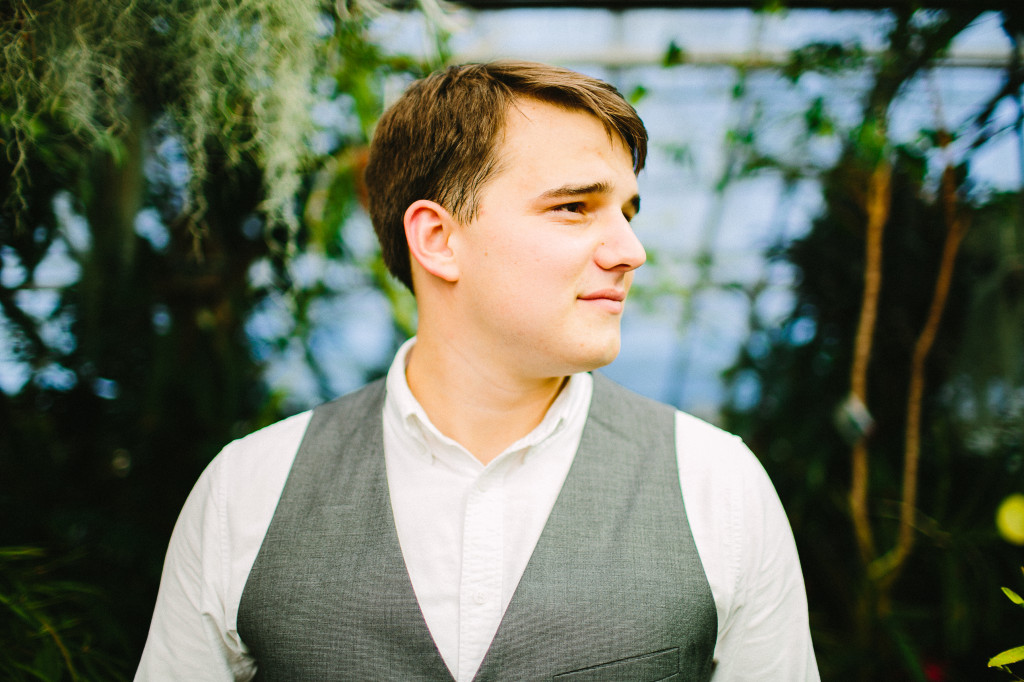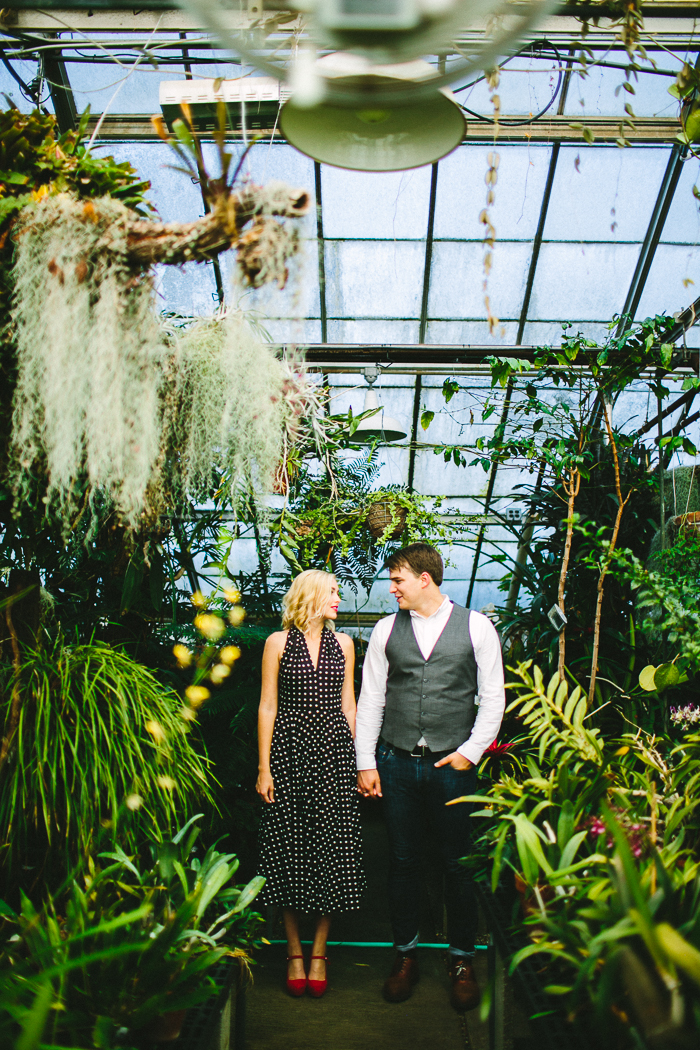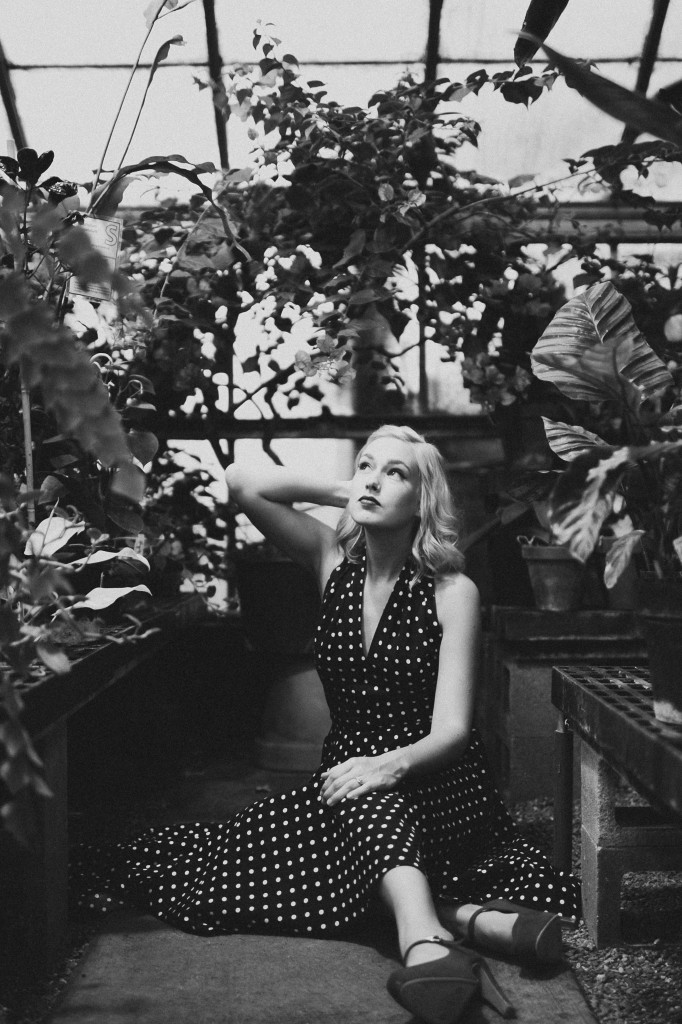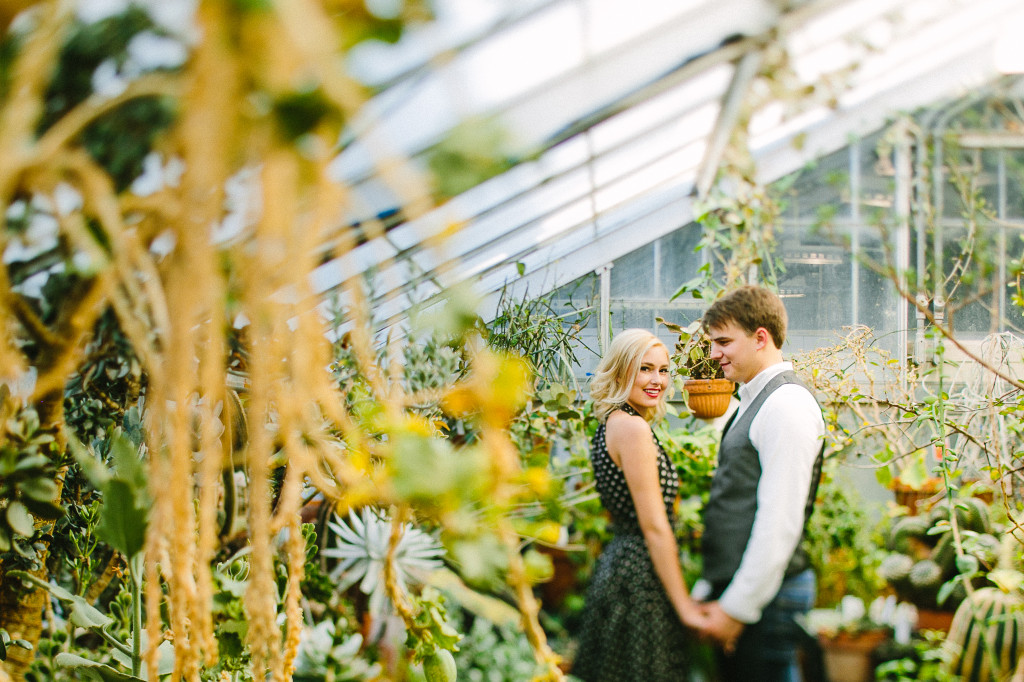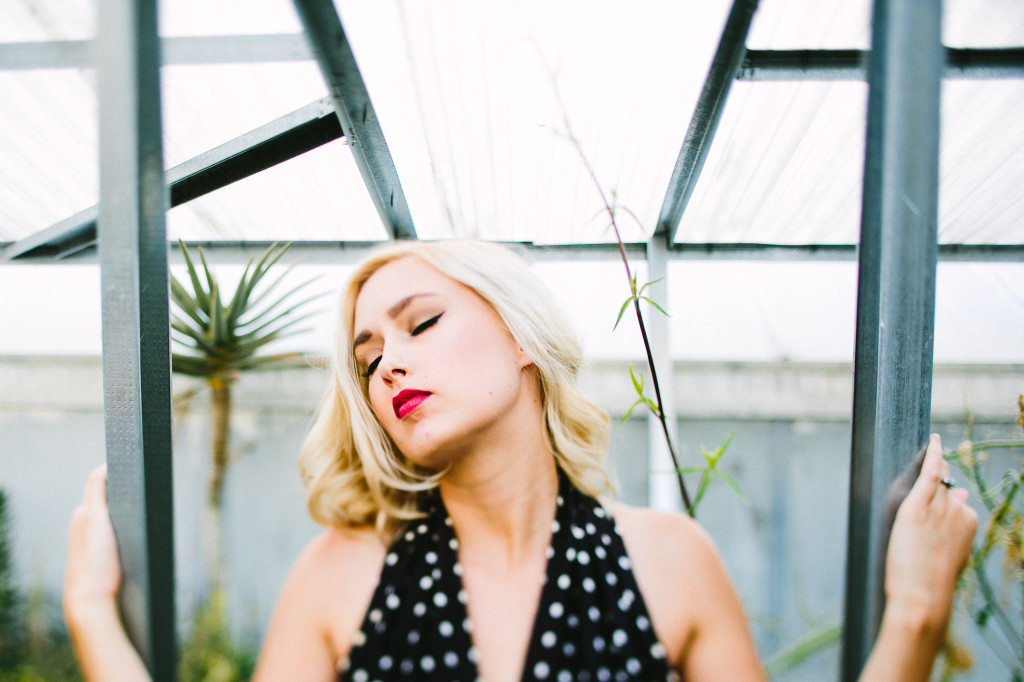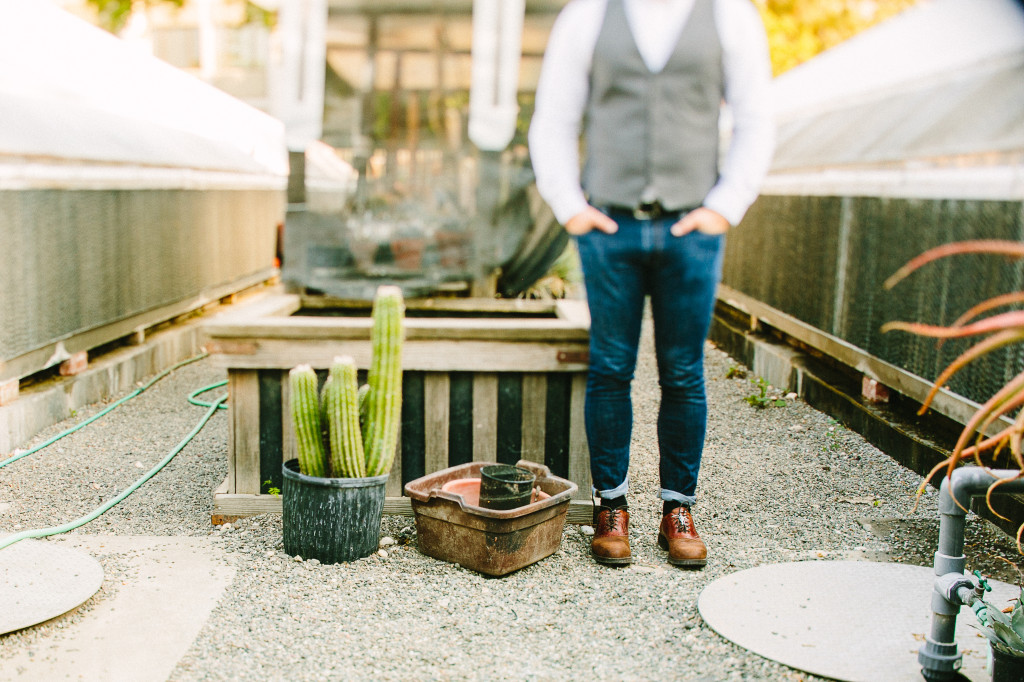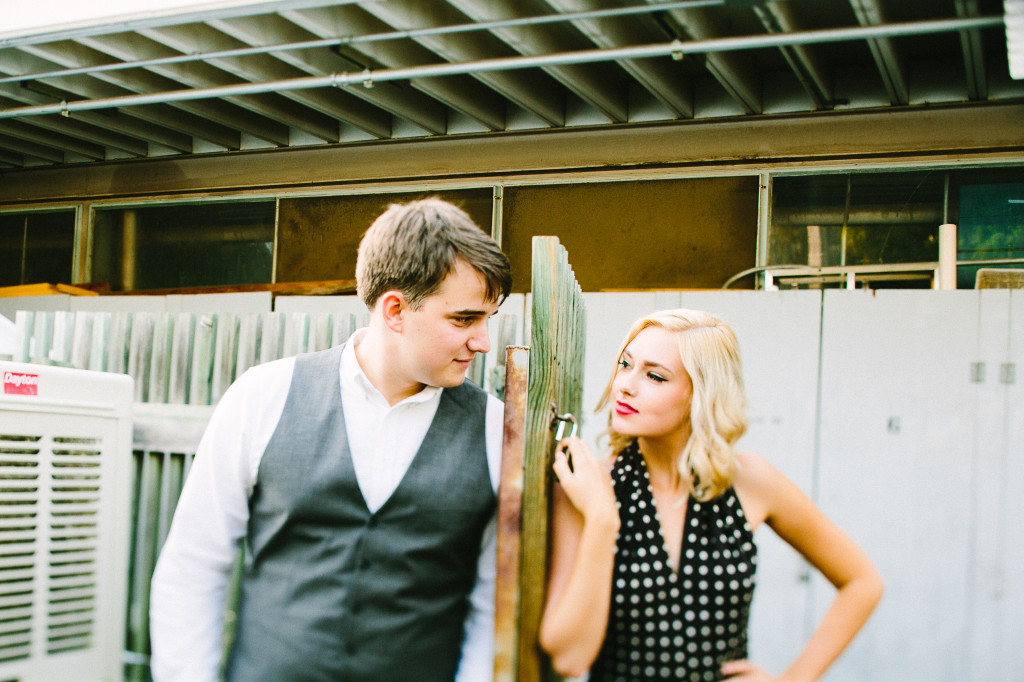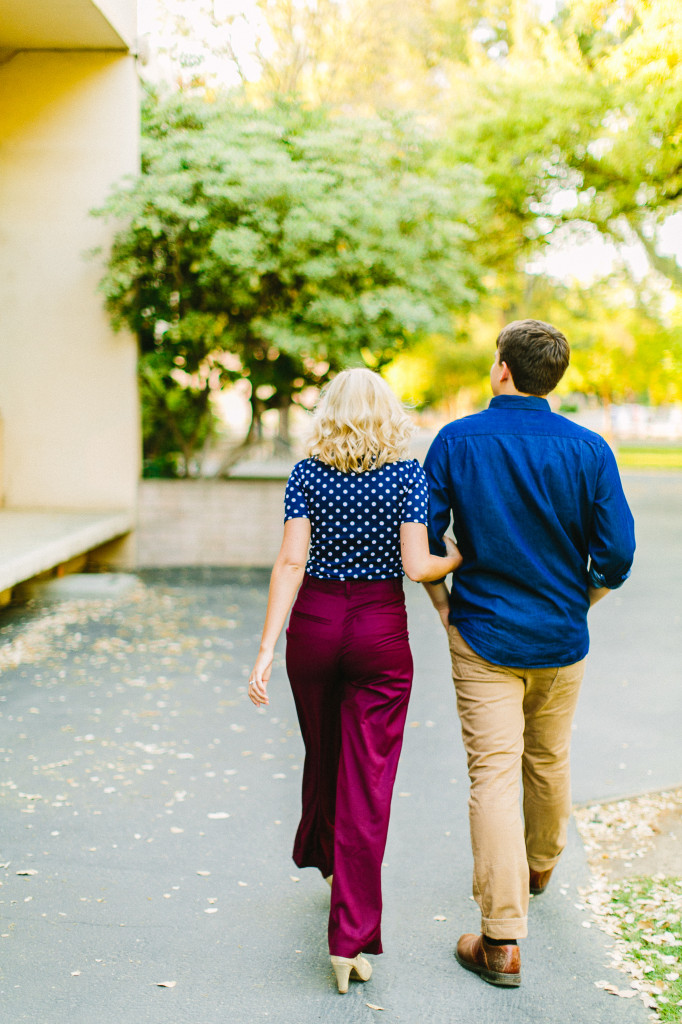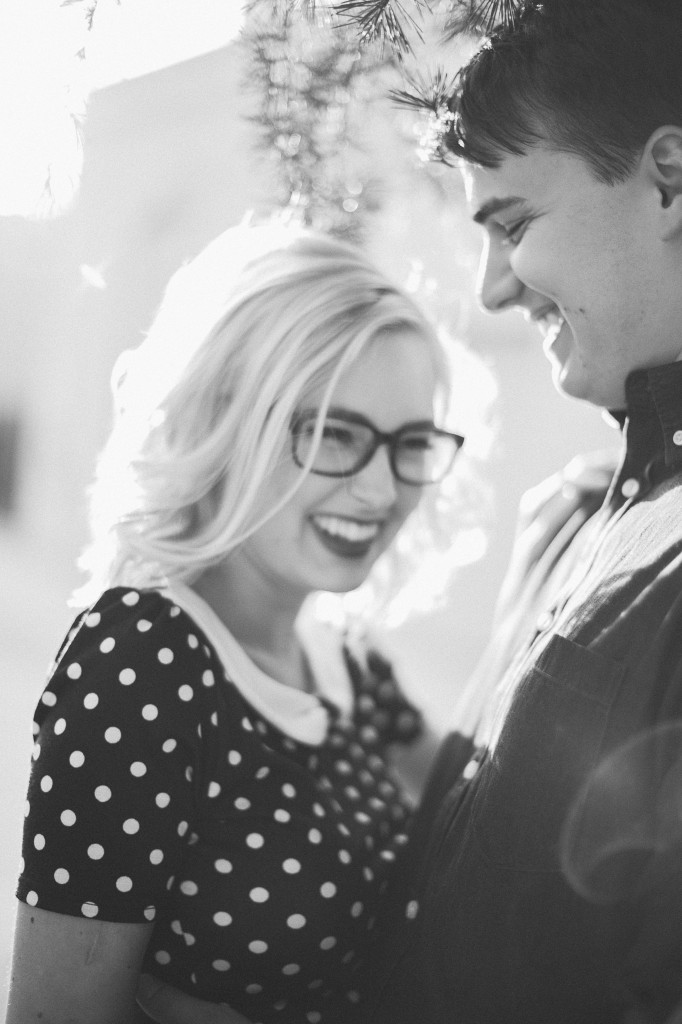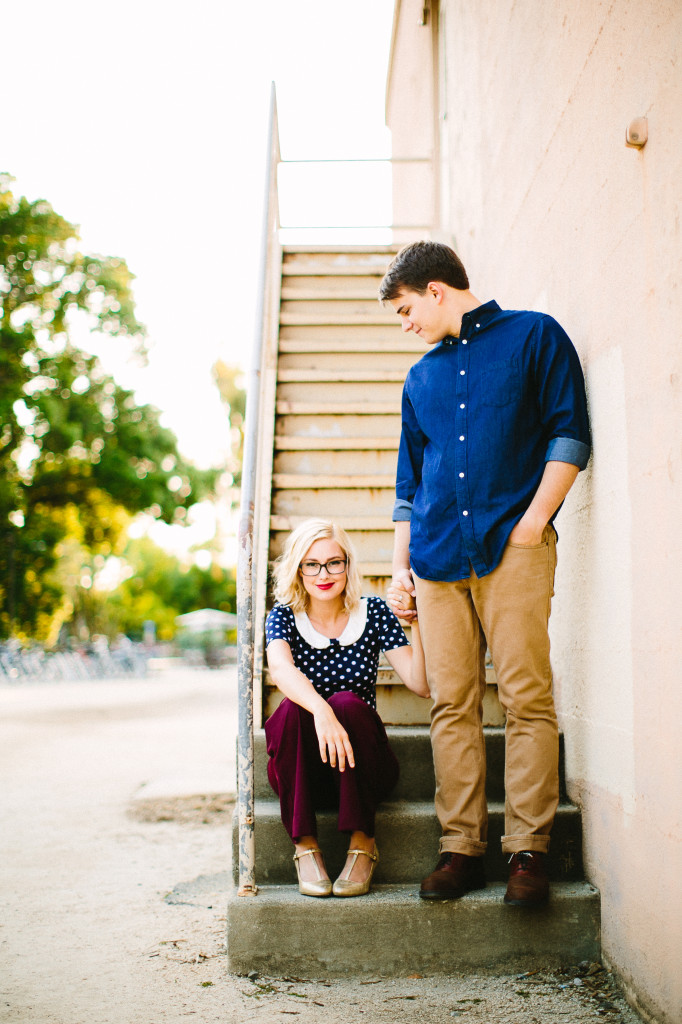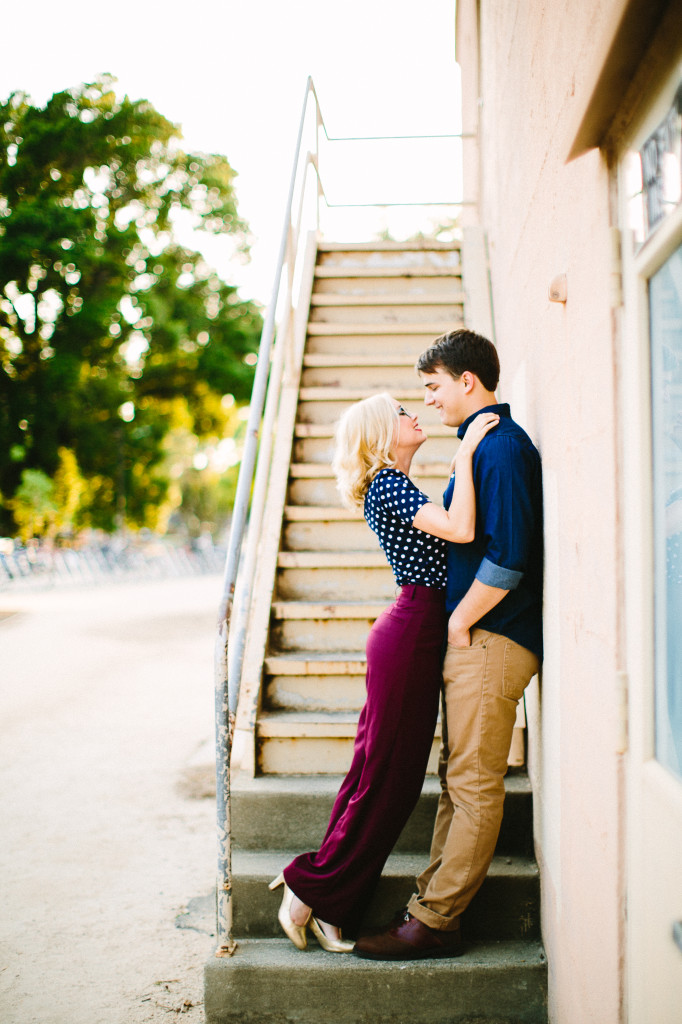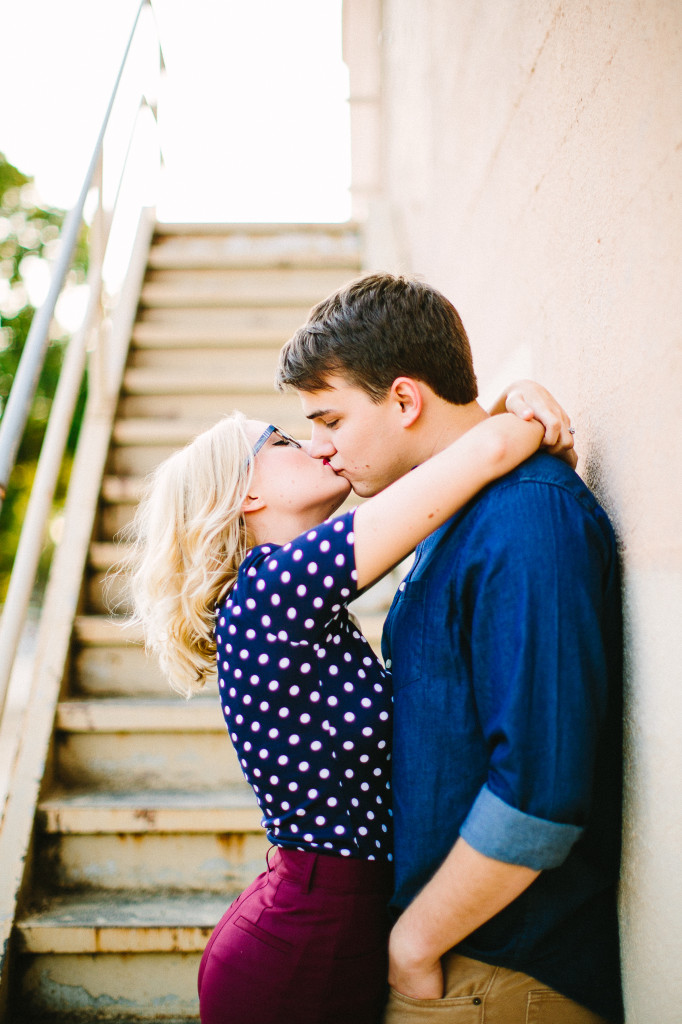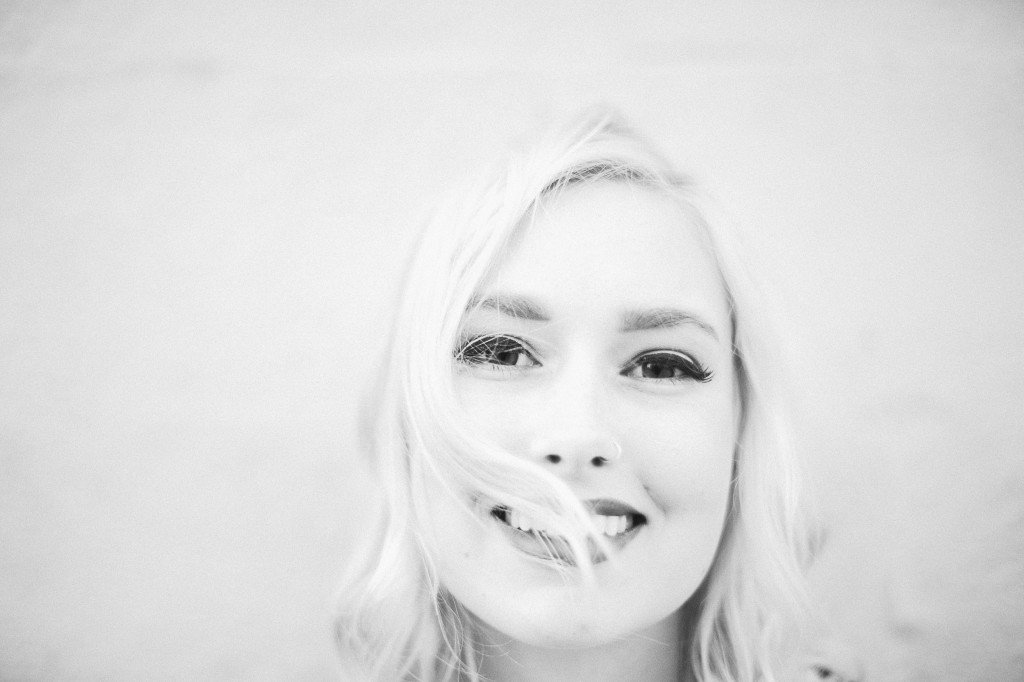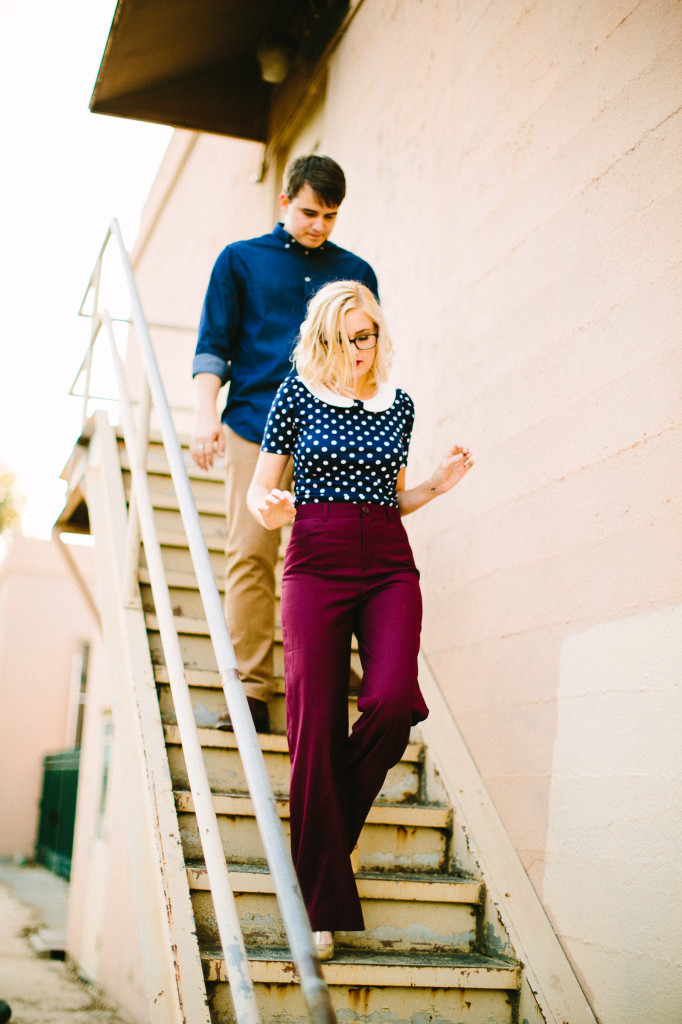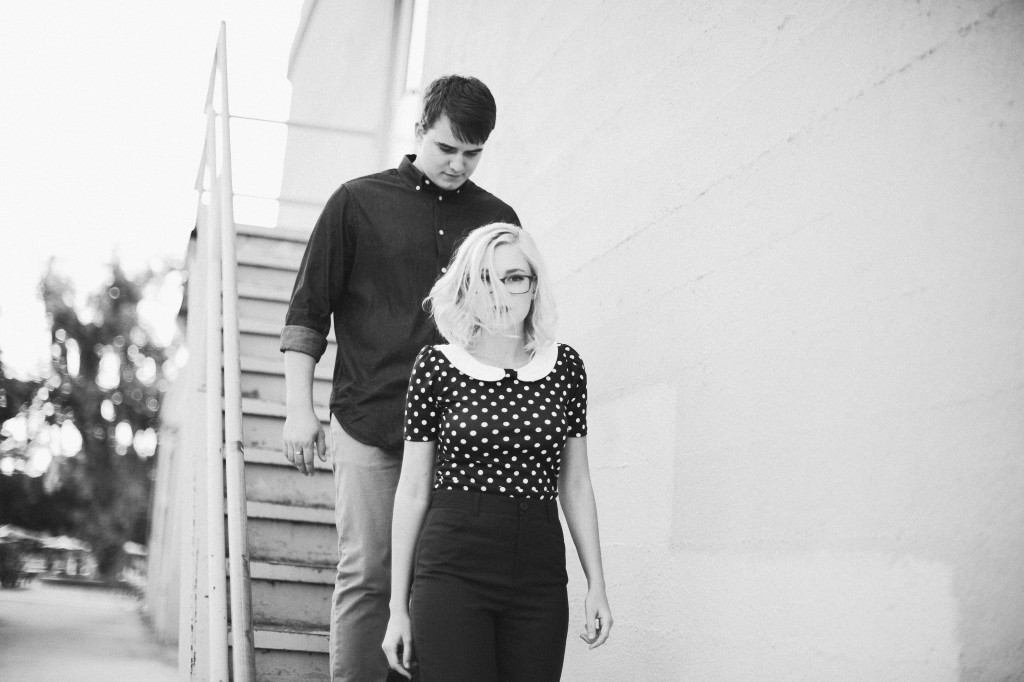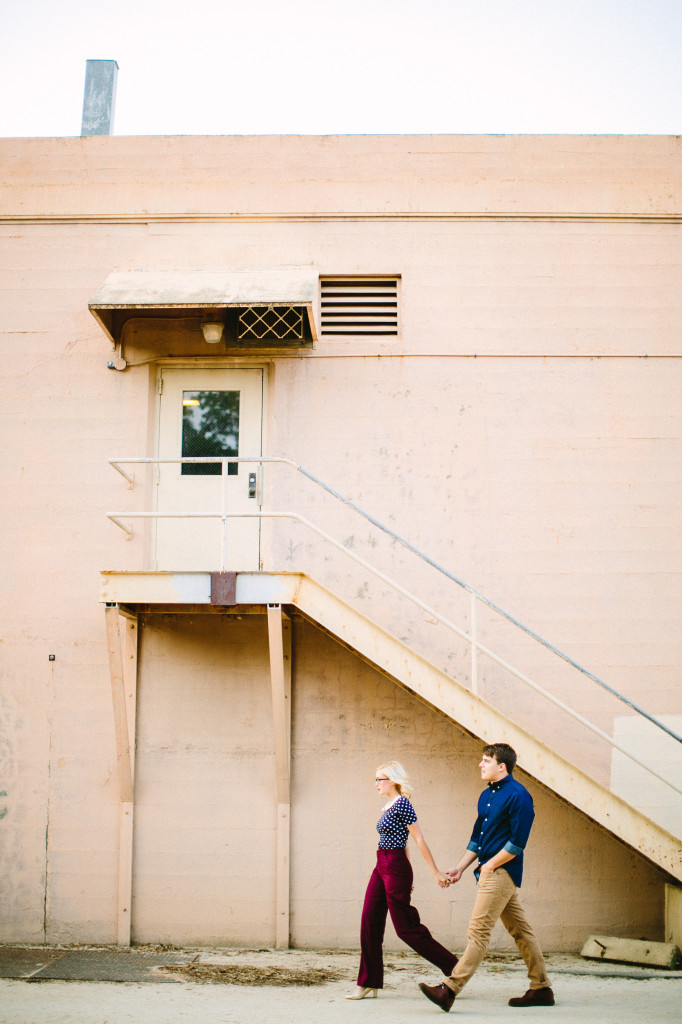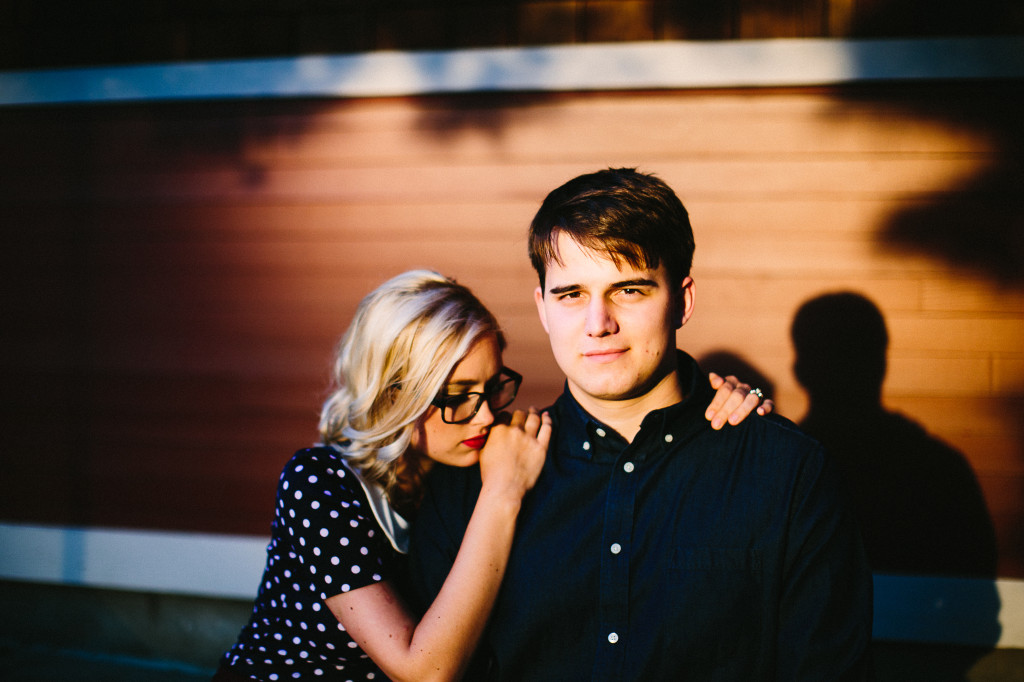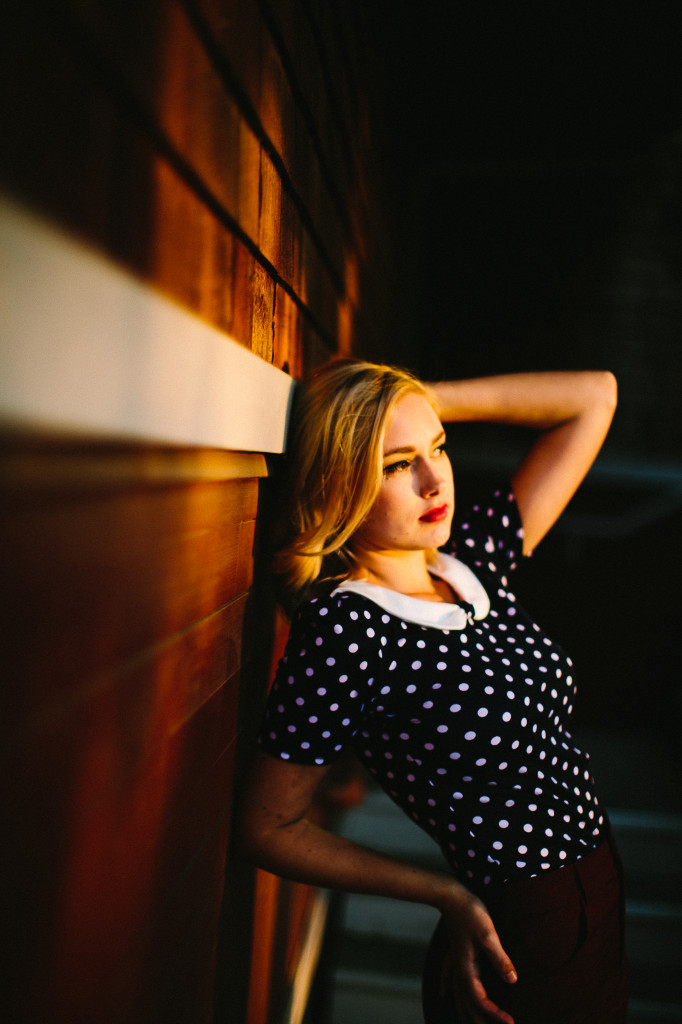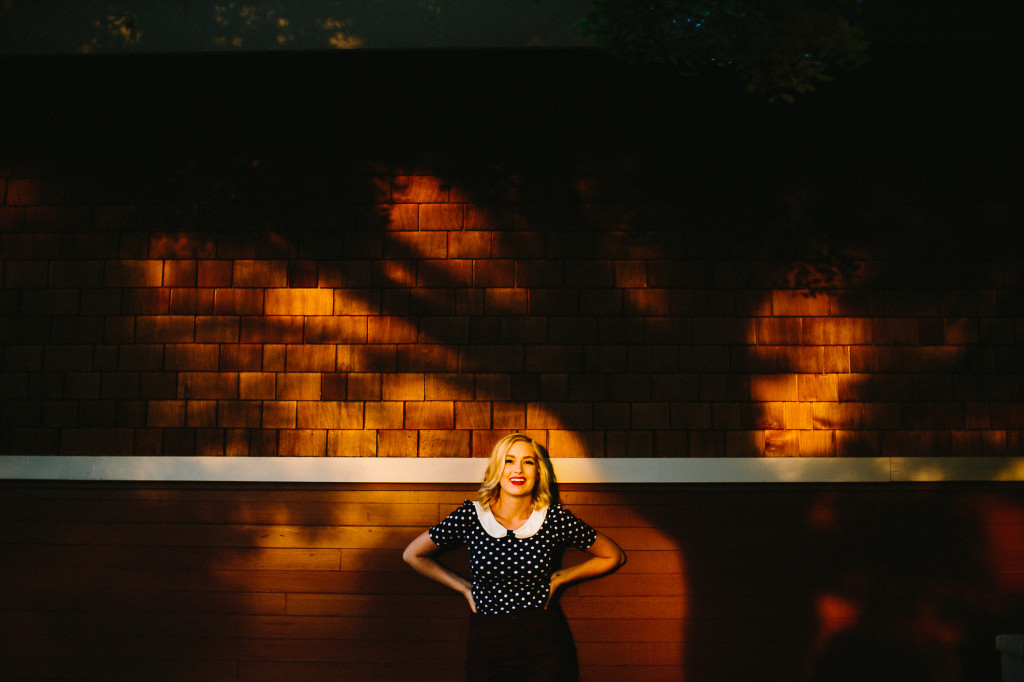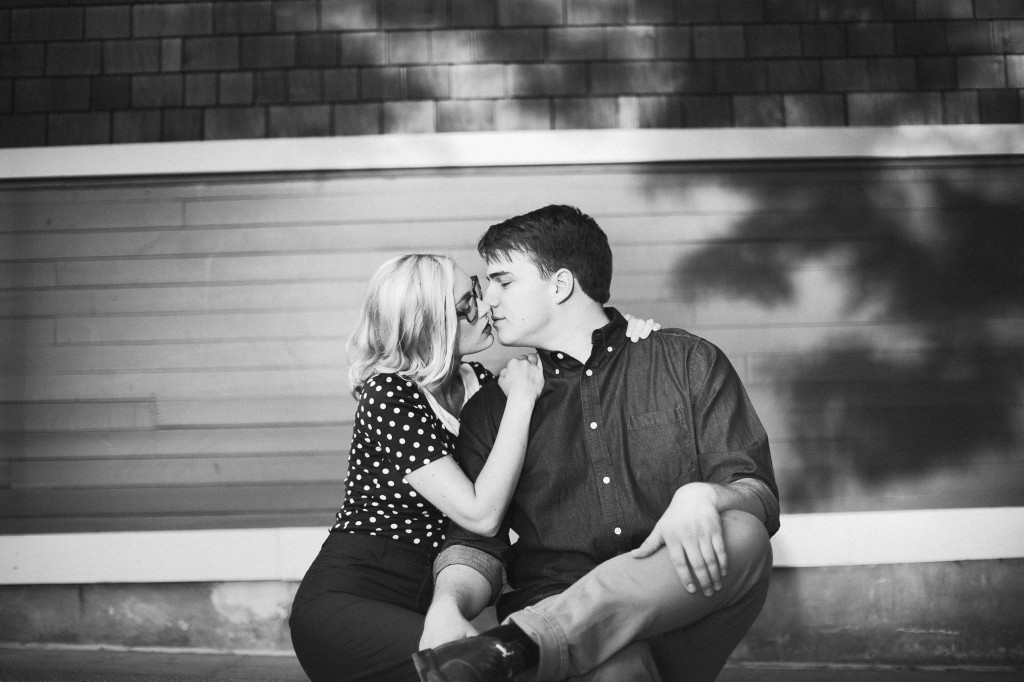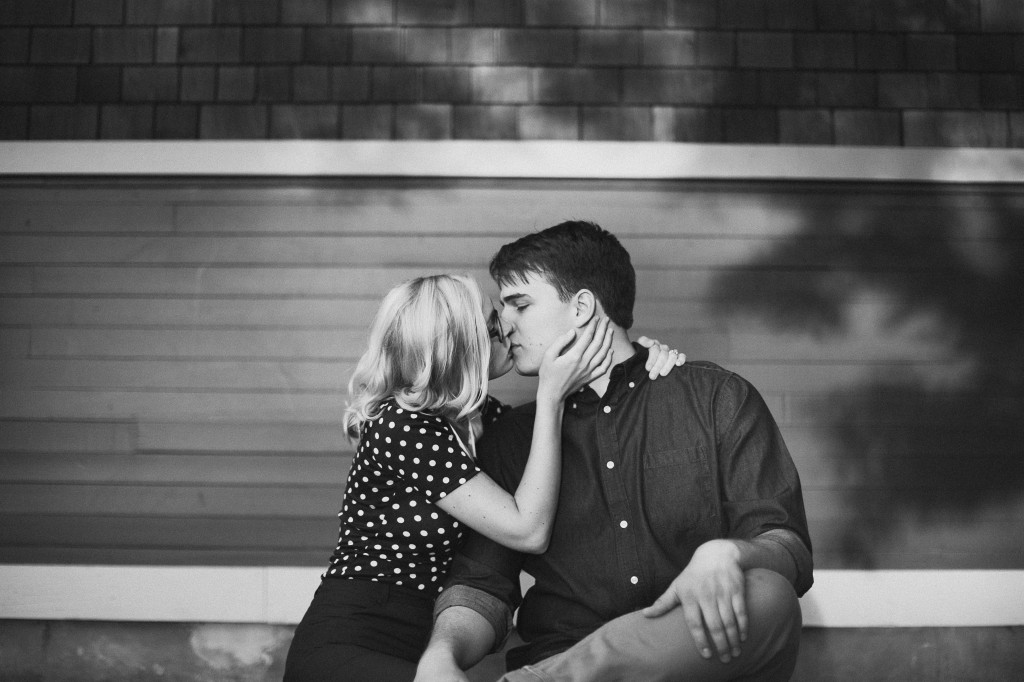 Location: Botanical Conservatory & UC Davis
Stylist: Kayla Kruger