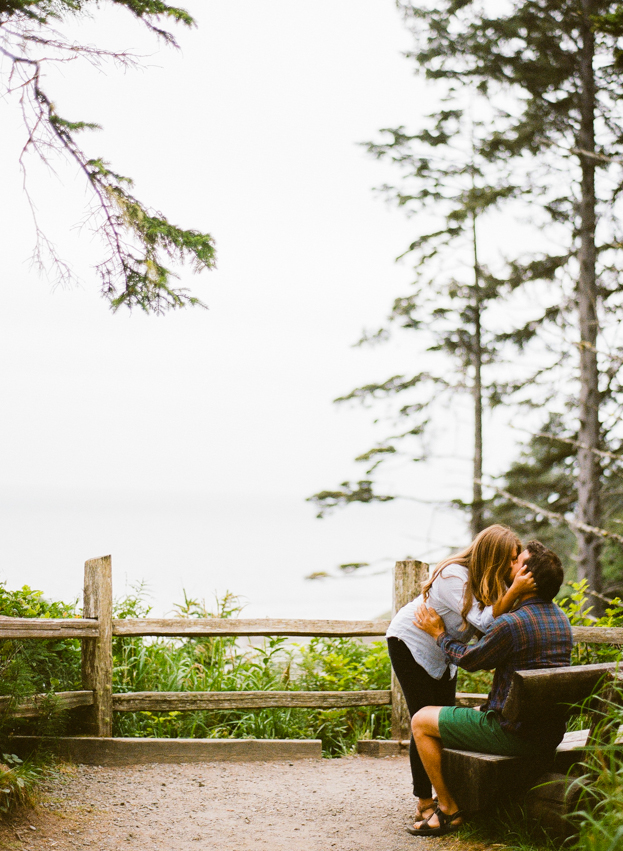 I use to measure my life by school years, now I measure them through you. The seasons we go through. The trips that we take. I was making a list last night in my head of all the incredible things we've done this past year– I do this sort of thing often for when & if life gets hard.
some favorites include:
-camping in a tent in Iceland that was no longer waterproof & waking up to rain on our faces
-finding the best beignets at a food truck in Austin, TX
-all the hard conversations that make us deeper, kinder, and closer souls
-shopping at a vietnamese market in Iceland and making dinner in our little kitchen
-listening to Ben Howard driving up the coast
-getting sick of talking to each other on our road trip and turning to Harry Potter audiotapes for some much needed space
-announcing to our friends & family that we're adopting
-taking an empty house and making it feel like 'us'
All I know is that over and over again, I'd say I do.
Cheers to another year of living simply & adventurously.