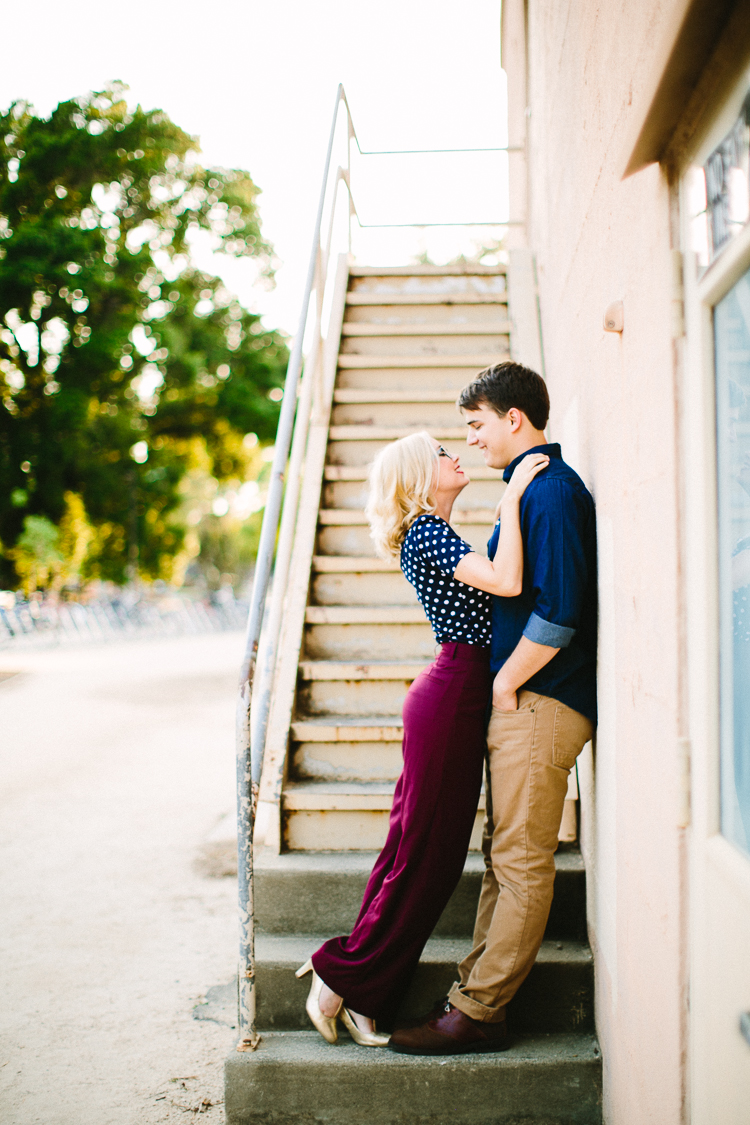 She's new! She's back! & we're in love.
This baby has been months in the making. Not quite as long as an actual baby, but close.
I took a step back, reevaluated my business, & with that saw that my site needed to reflect that growth. Traveling will do that to you. Take some time to get away and your personal & business life grow and mature in lots of amazing ways.
But where does one start? Rebranding is taking words that represent you and putting it into something tangible. Do you know how hard it is to translate authentic and intimate into a brand? Or clean with a hint of messy?  Um yeah… really hard.
I reached out to Jaymee, who was a dream to work with. She understood my heart & took everything I dreamed of into a comprehensive brand & a kick ass mood board.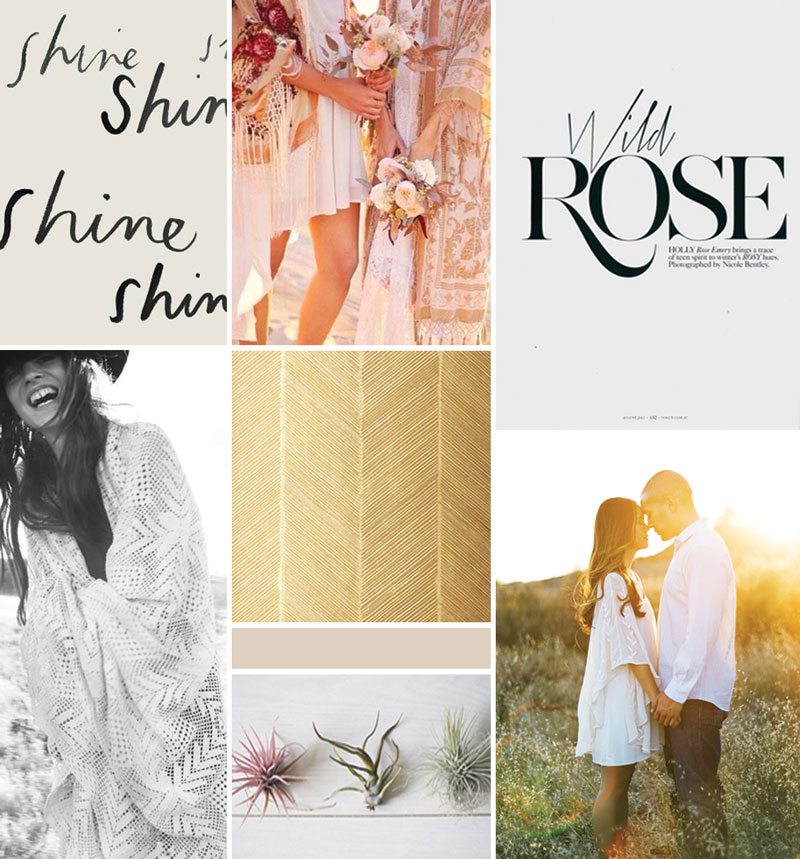 I was shocked at how easy she made the process and saw how important it is to find someone who's style you admire. Really I cannot say enough good things about this girl.
And then there's Scott, who is a coding wizard there to make all the hardest things be as easy as a warm breeze. Add those two together and we've got the magic bestowed on you all today.
So here she is. Shiny & new. Like a stylish boho bride.
And here's me. Promising to put forth work that is intimate and true. To work for images that have the humanity in it, not the trends and to reflect a level of professionalism that is editorial, yet a little bit messy (because let's be real, our lives are all a little bit messy).
Take a look around!