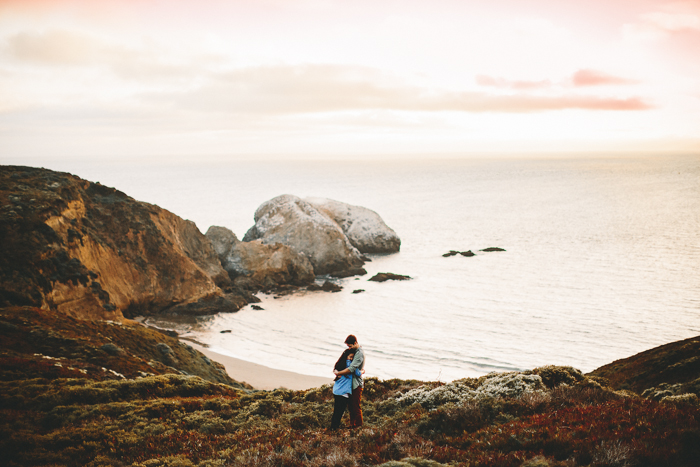 "You keep me safe. I'll keep you wild."
I've said it before, but I'll say it again. Nothing makes me happier than clients that let me into their home. Their space. Their shared memories. Being able to capture people in their element is so so important to get photographs that transcend just the typical impersonal "pose in front of that landmark".  Photographs that move you. That make you feel a certain comfort or security. Those laughs that you share in your most common space. The way you touch while curled up eating pancakes on the couch. The moments you lock away in your heart because they're personal. They're sweet and silly and sexy and fun.
But I also love the adventure. Let's get you laughing and seeing beauty. Let's make this day really special. When do you get to get dolled up and be models for the day? Let's make new memories that are wild and free. Because isn't that the best part of a relationship: feeling safe, so that you can live your life being truly you wild and free?
Also, side note: Andrea gives me realllll hair envy. I think I've been taking my vitamins more regularly since photographing her in hopes of having my hair grow that long 🙂